West Volusia Marketing

is your

one-stop-shop

for local advertising.

Our experts help you craft effective messaging and deliver it across a variety of platforms to drive sales, increase foot traffic, and grow your brand. This is how we can help you do this:

 
SOCIAL MEDIA MANAGEMENT
Our team has a proven track record of increased engagement and unparalleled client satisfaction. We can handle your whole social media campaign or give you tips on how you can do it yourself with better results.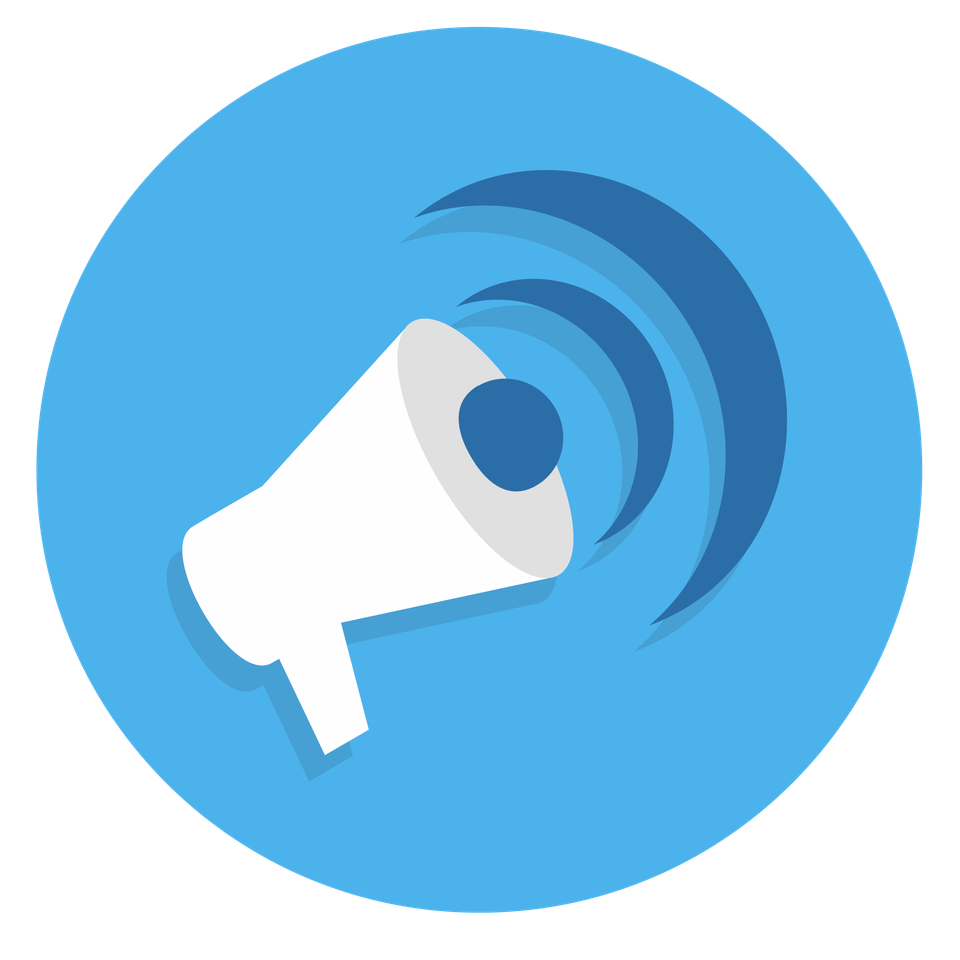 BUSINESS BRANDING
Look your best on print and digital mediums. Whether you need cards, flyers, brochures, stickers, envelopes, you name it! We are you your one-stop shop.

SEARCH ENGINE OPTIMIZATION
Let us help you unlock keywords and search terms so the people looking for your products and services can find you.
EMAIL BLASTS
Reach the exact audience your business needs through email blasts. We will help develop an e-blast that communicates information effectively.

ADVERTISING
Expand your audience reach through our print advertising services that include Advertising through the West Volusia Beacon and Beacon EXTRA! publications.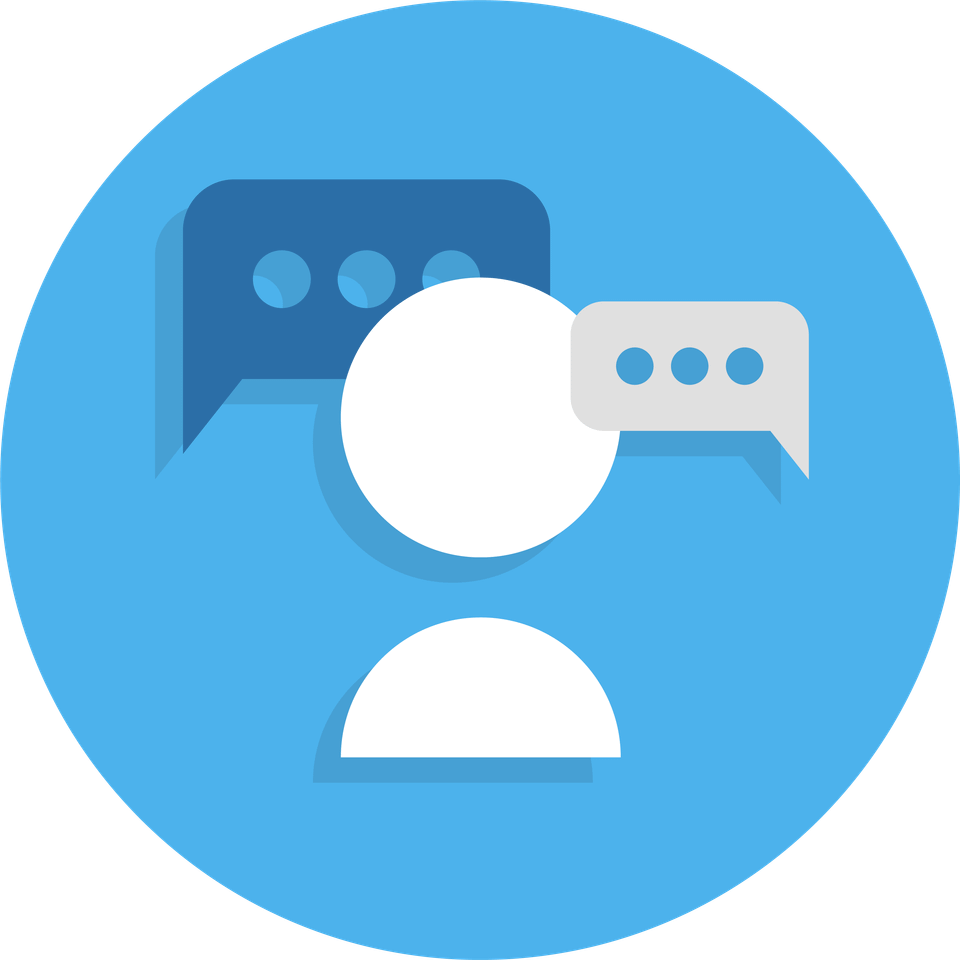 CONSULTATION
Do you know what your potential customer is searching for? Knowing this, help you create content to bring in potential customers. We will help develop relevant verbiage for your website so that your potential customers can find you.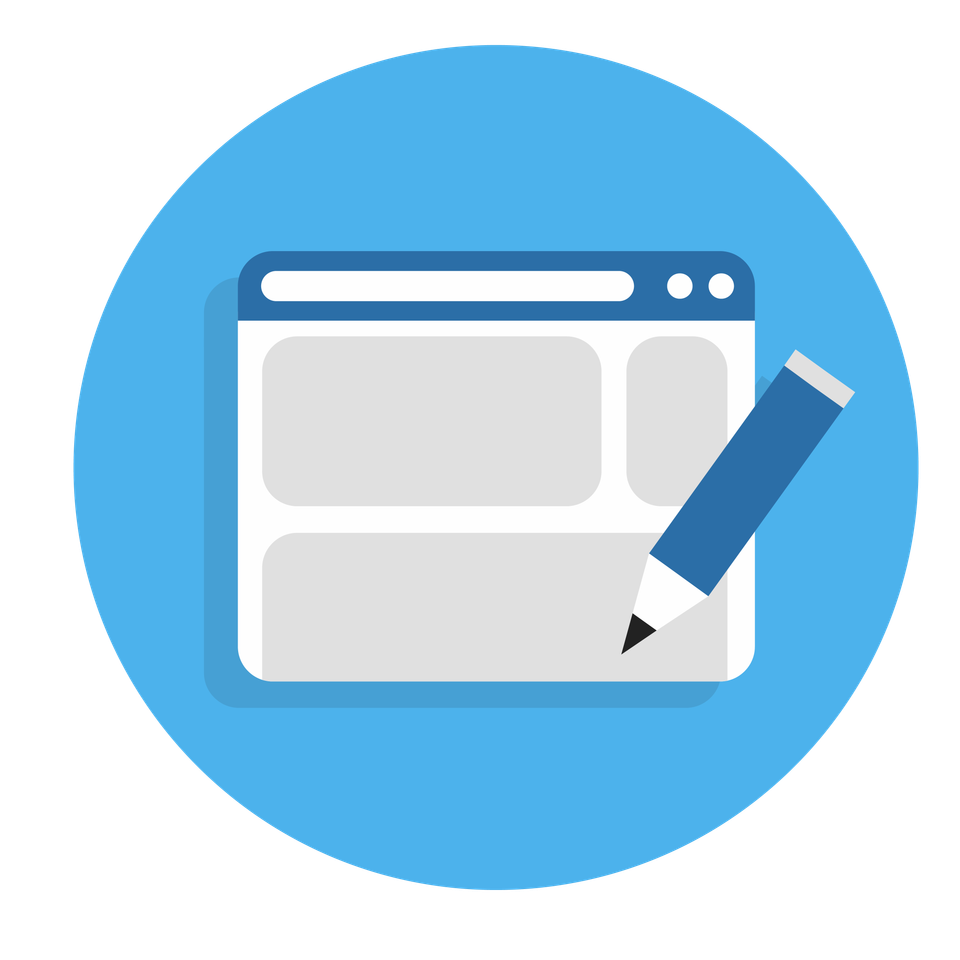 WEBSITE DESIGN
We design functional websites for mobile and desktop at an affordable price. Strong websites increase your business exposure and help you convert visitors to customers.

PRINT CAMPAIGNS
Keep your business top-of-mind with West Volusia customers using effective, affordable print advertising in our newspapers and targeted special publications.
DISTRIBUTION
We also distribute materials, help you save money in these areas, and help you reach your target audience.
Ready to upgrade
your business marketing?